Articles tagged with:
Fatima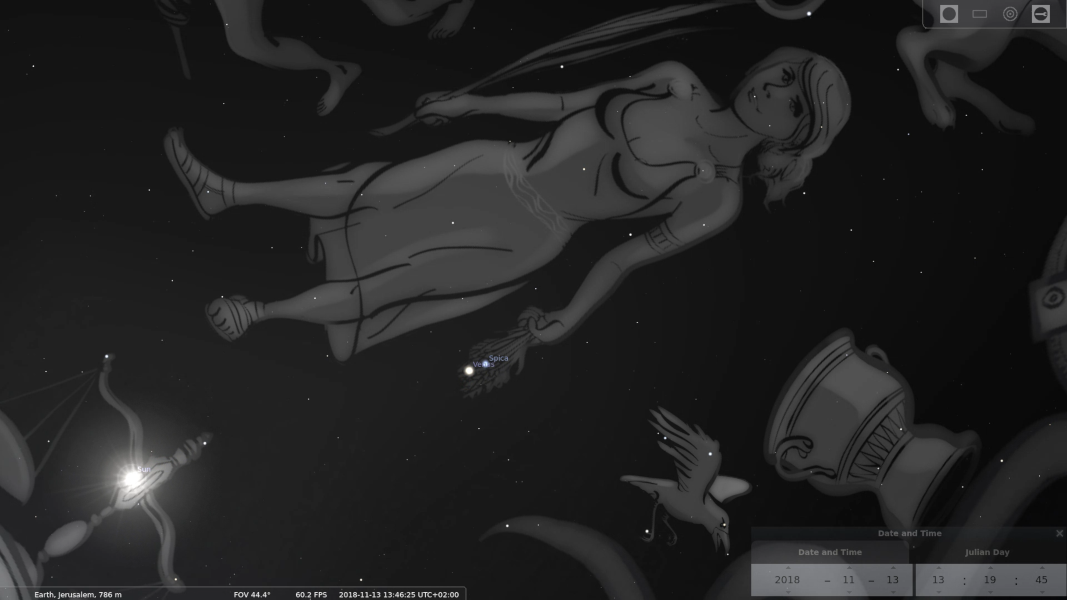 Blessed Virgin Mary Pray For Us!
A MUST WATCH, time is short!
Third Secret Of Fatima
Third Secret of Fatima was never going to be released before the Great Tribulation that our Lady warmed us about in Fatima, Portugal. What I am about to show you will not be easy for most of you to grasp at first. There will be a certain amount of cognitive dissidence that will set in at first but in time it will wear off, if you so choose.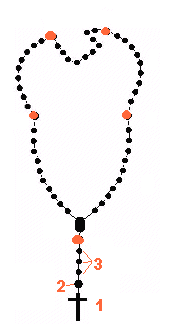 The Holy Rosary in traditional form, no Luminous mysteries
The Holy Rosary in traditional form with no Luminous mysteries. I have decided to compile the Rosary in it's traditional form without the Luminous mysteries that Pope John Paul recommended in his APOSTOLIC LETTER Rosarium Virginis Mariae dated October 16th 2002. But before I go any further, let me explain why I did this.